Dedicated to mutual support for each member's spiritual nourishment and growth, we are a branch of The Mother Church, The First Church of Christ, Scientist, in Boston, USA.
Christian Science was founded by a woman named Mary Baker Eddy over 150 years ago. A church without creeds and democratically governed, we have no clergy, and our services are conducted by the members.
Discover what it means to see reality from God's (Mind's) perspective, and see how this transforms your thought and experience.
---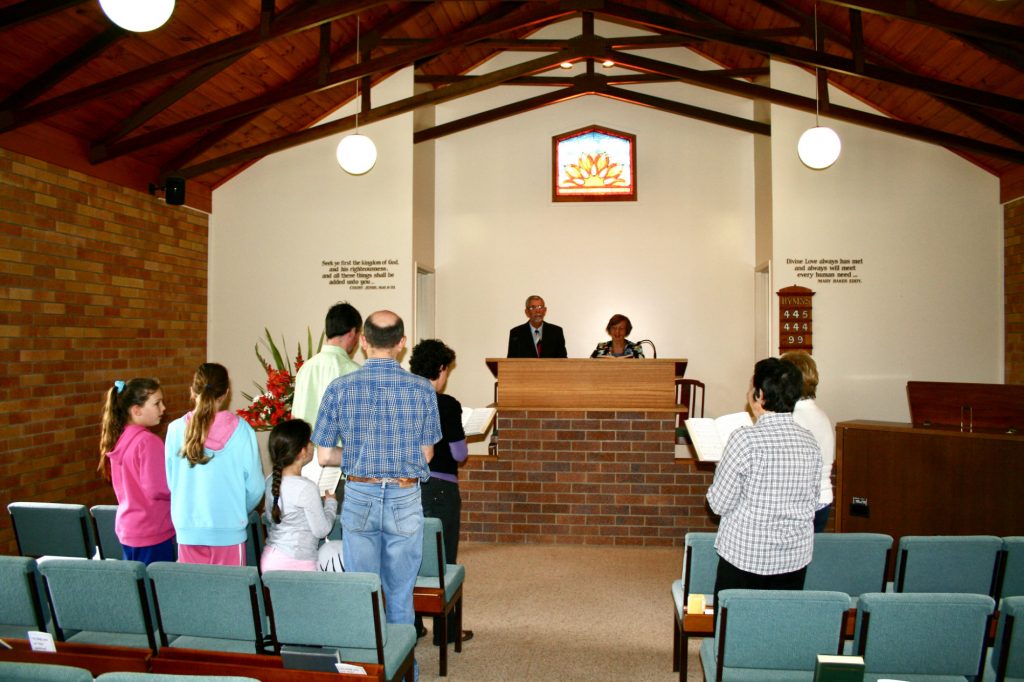 Services
Every positive change that has ever occurred has started with a change of thought – from a limited or despairing concept, to one which is expansive and exalted. Our services are about contemplating the inspired Word.
Sunday Service: 9.15am – 10.15am
Wednesday Testimony Meeting: (2nd Wednesday of the month) 5.30pm – 6.30pm
Can't make it to a service, or you'd like to watch online? Click here for details
---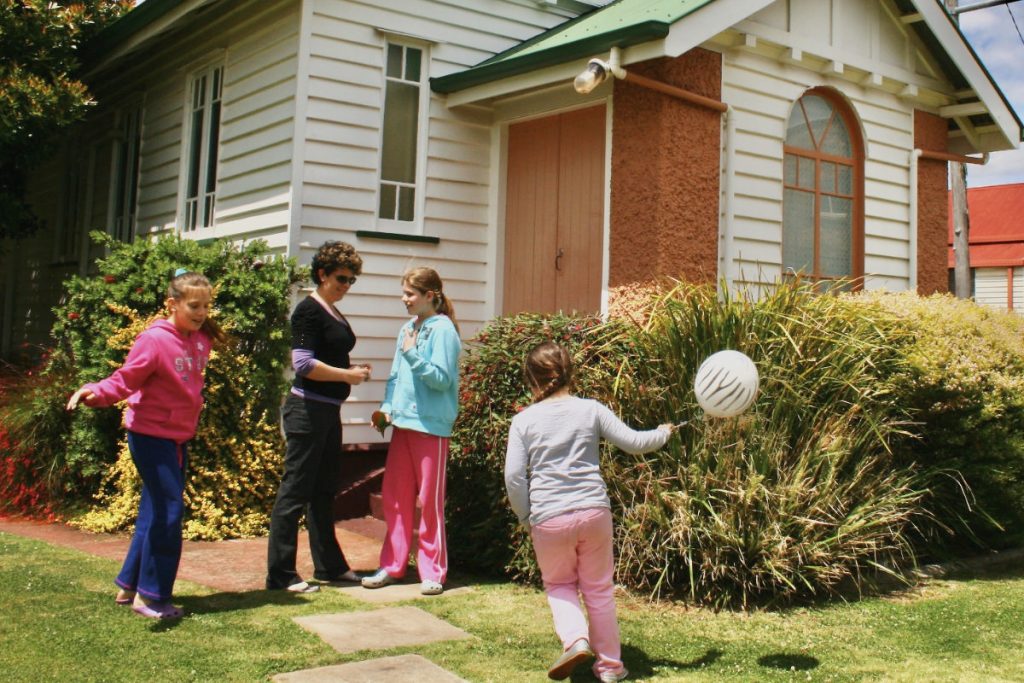 Sunday School
Children and teens learn how healing truths in the Bible can be applied to their daily lives. Children too young for Sunday School are lovingly cared for in our Children's Room.
Sunday School: 9.15am – 10.15am
---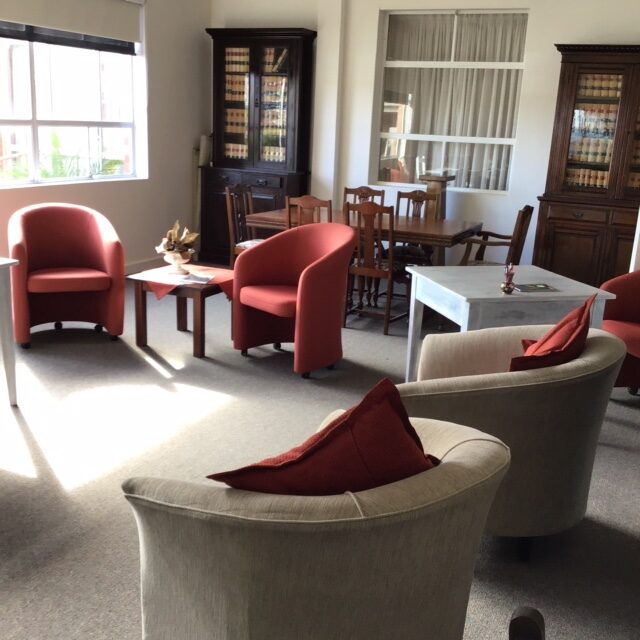 Reading Room
A safe space where you can discover new ideas – separate from the cares of the world and encompassed by hope, upliftment, and renewal. You'll find Bibles, Bible study resources, writings by and about Mary Baker Eddy, music, magazines, and children's books.
Opening hours:
Thursday 12.30pm – 2pm
---
Links to more information